back
Welcome to visit us at the EASD
Update: 2017-06-29
Welcome to visit us at the EASD.
VivaChek Laboratories, Inc. will attend the 53rd Annual Meeting of the European Association for the Study of Diabetes.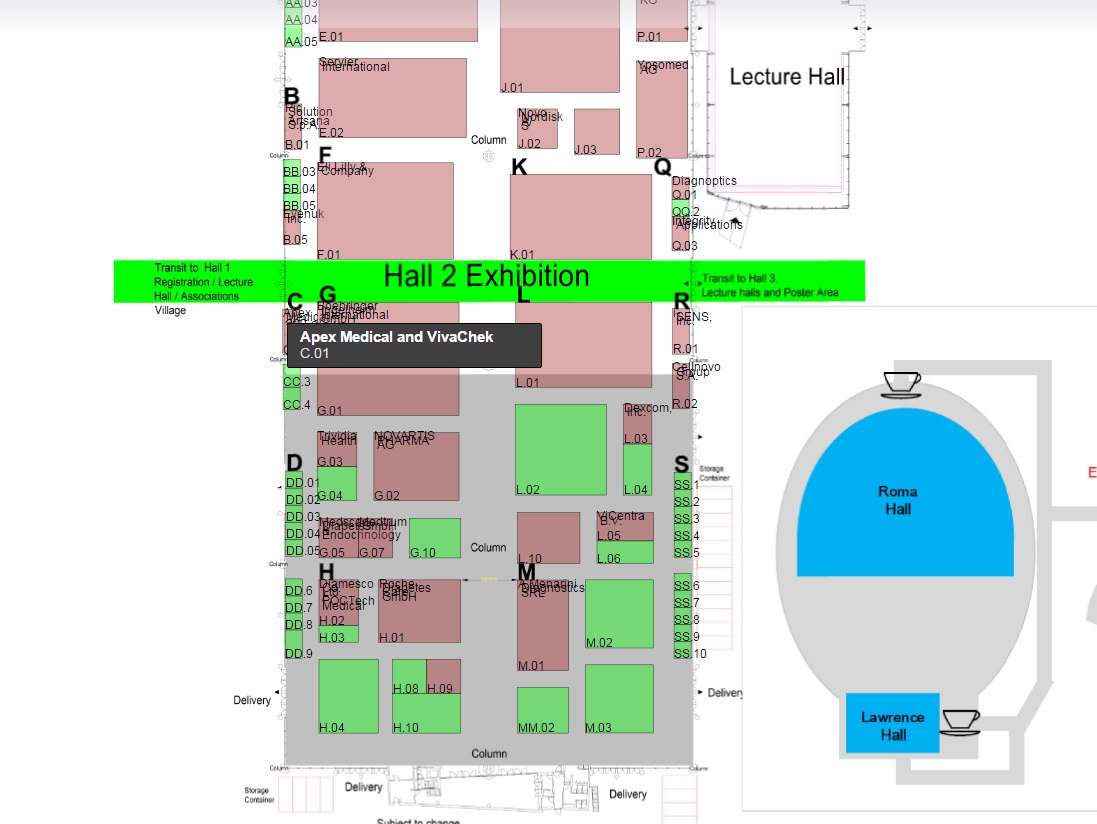 The EASD Annual Meeting has become the world´s leading international forum for diabetes research and medicine. It is held in a different European city each year.
During the Scientific Programme all relevant companies involved in diabetes care and treatment present tomorrow´s products and services at the industry exhibition area.
The Industry Symposia Day, on Monday 11 September but also the Evening Symposia on Wednesday, 13 September and Thursday, 14 September offer excellent opportunities to gain insights into the latest innovations and cutting-edge products in the field of diabetes.
We hereby sincerely invite you and your company representatives to visit our booth. The details are as follows:
Date: 11-15 Sep 2017
City: Lisbon,Portugal
Venue: Feira Internacional de Lisboa(FIL)
VivaChek Booth No.: Hall 2, C01