back
Glucowell App Free download from Google Play & Apple Store
Update: 2016-11-28
Glucowell™ -----Diabetes Management App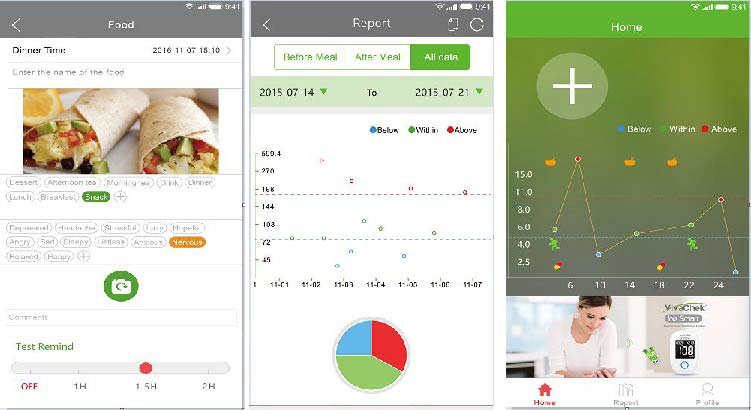 SyncAutomatically sync test results from VivaChek Bluetooth glucose meters.
ControlGlulcoWell App can track and analyzeglucose, food, meds and sports data, helps you control diabetes more effectively.
ShareThe overall glucose report including logbook, can be share to the one who cares you.
GlucoWell™ App is able to download free from Google Play as well as Apple Store.