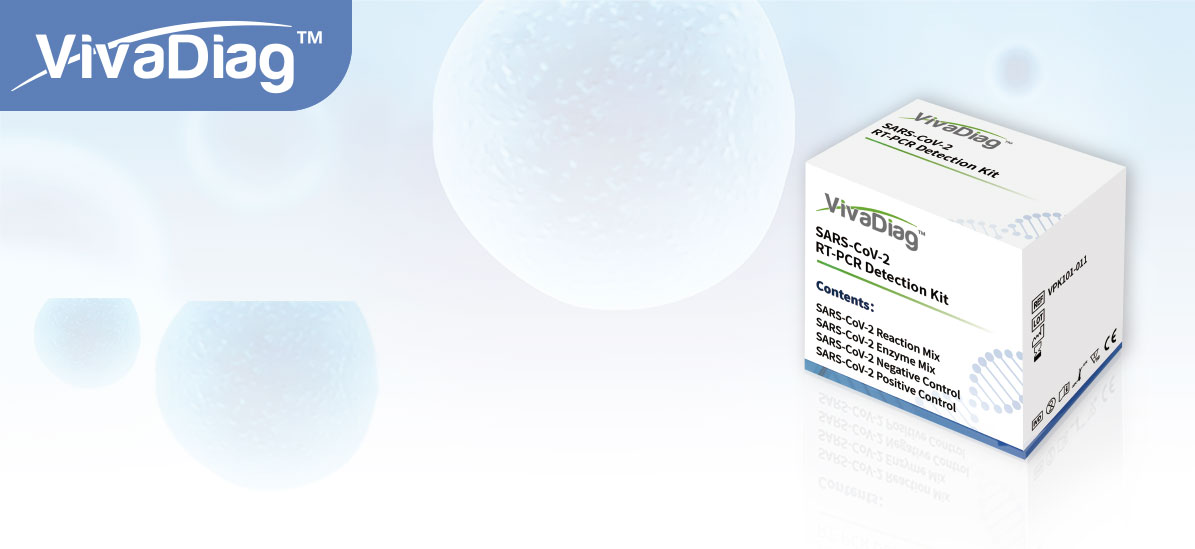 SARS-CoV-2 RT-PCR Detection Kit

| Ref | Component | Presentation 50rxns |
| --- | --- | --- |
| 1 | SARS-CoV-2 Reaction Mix | 1 tube, 950 μL |
| 2 | SARS-CoV-2 Enzyme Mix | 1 tube, 50 μL |
| 3 | SARS-CoV-2 Negative Control | 1 tube, 50 μL |
| 4 | SARS-CoV-2 Positive Control | 1 tube, 50 μL |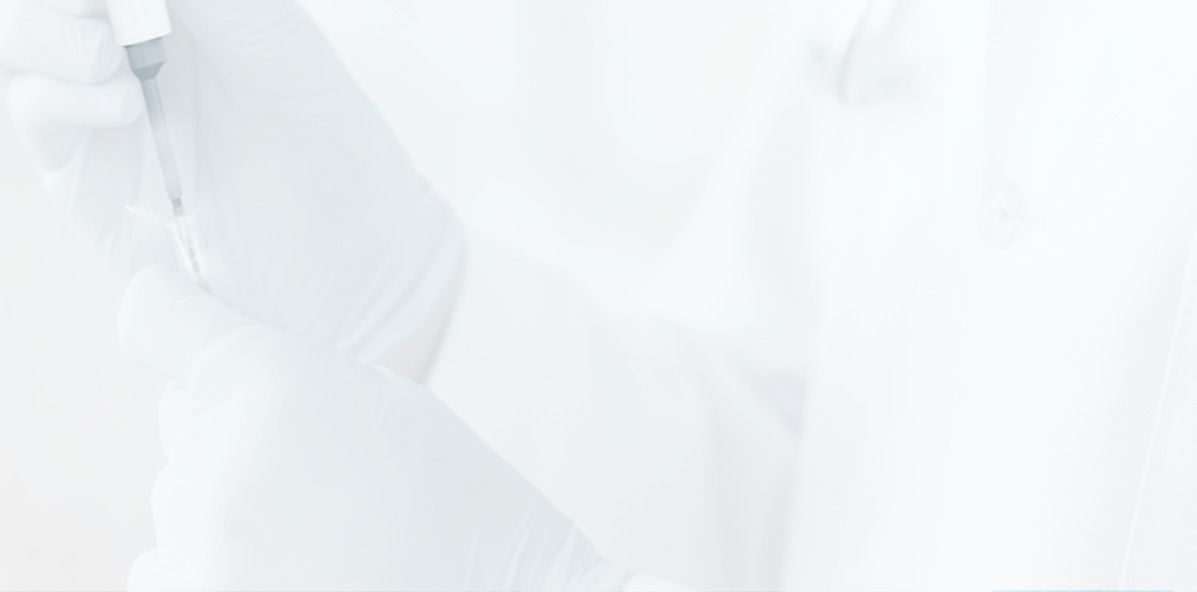 Product Features
Double-target detection of genes to improve diagnosis accuracy

The ORF1ab gene of SARS-Cov-2 will be detected by FAM channel, and the N gene ofSARS-CoV-2 will be detected by ROX channel.

Negative and positive controls provide calibration for the kit

Internal reference is used in the kit for quality control starting from sample collection.

Use anti-contamination system to prevent product contamination

dUTP and UNG enzyme are used in the kit to prevent contamination of the amplifiedproducts.

With great clinical performance

Clinical evaluation study was performed to evaluate the performance of the SARS-Cov-2RT-PCR Detection Kit. Compared with the comparator method, the PPA was 99.07%, andthe NPA was 98.97%.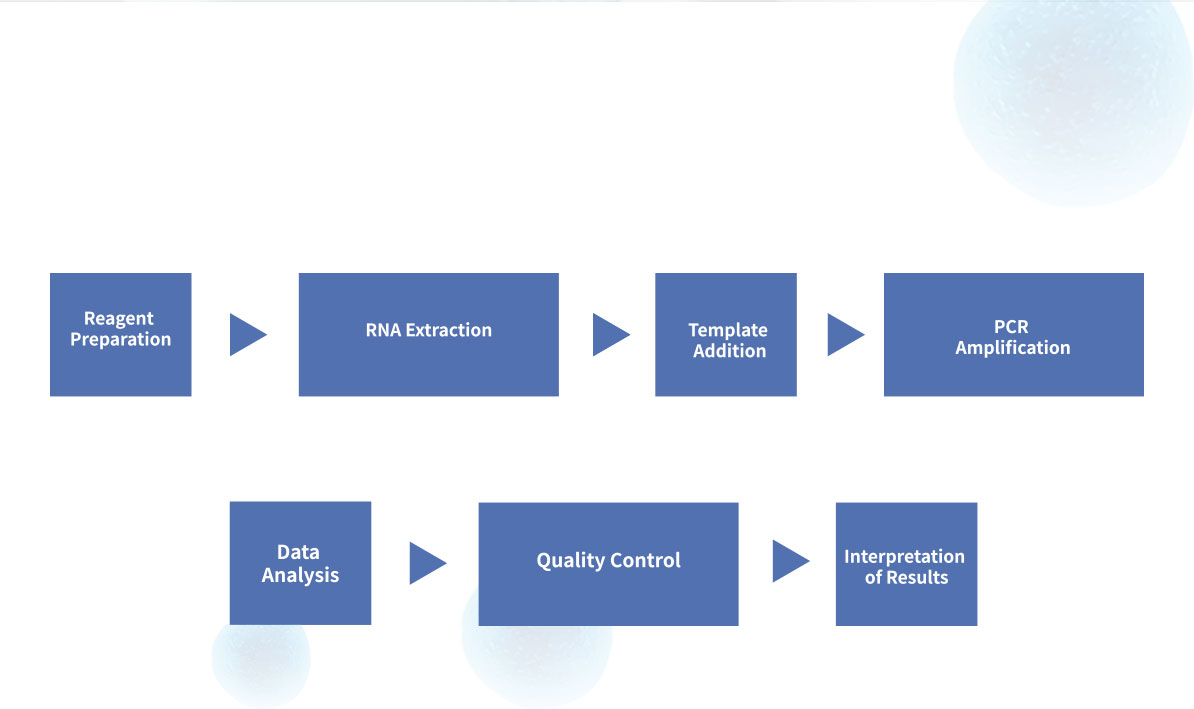 Steps for Simple Test
Specification

---
| | |
| --- | --- |
| Performance | Sensitivity: 200 copies/mL |
| Test Principle | RT-PCR |
| Sample Type | Throat (oropharyngeal) swabs, nasopharyngeal swabs, anterior nasal swabs, mid-turbinate nasal swabs, nasal washes, nasal aspirates and bronchoalveolar lavage fluid (BALF) |
| Target Genes | ORFlab, N |
| Test Time | 70 min |
| Operation Temperature | Room temperature |
| Storage Temperature | -25℃ to -15℃ |
| Shelf Life | 12 months |
Not Available for Sales in the US
**Warning**

---
NOTE: Test results are for the identification of SARS-CoV-2 RNA. The SARS-CoV-2 RNA is generally detectable respiratory specimens during the acute phase of infection. Positive results are indicative of the presence of SARS-CoV-2 RNA. Clinical correlation with patient history and other diagnostic information is necessary to determine patient infection status. Positive results do not rule out bacterial infection or co-infection with other viruses. The agent detected may not be the definite cause of disease. Negative results do not preclude SARS-CoV-2 infection and should not be used as the sole basis for patient management decisions. Negative results must be combined with clinical observations, patient history, and epidemiological information.